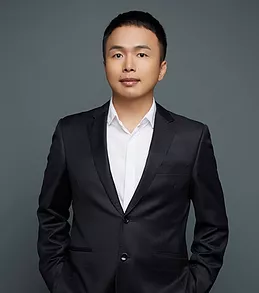 Leiven Tsai
CEO
Currently the CEO of PANELTECH.US Corp., Leiven Tsai is an environmental engineer in constant pursuit of environmental justice.
Mr. Tsai is known for his approach. He uses advance, innovative, and environmentally sustainable technology to create strategically valuable circular economies. This ability anchors his vision for PANELTECH.US and integrates with his expertise in environmental engineering, cross-industry alliances, research, and marketing strategy.
Mr. Tsai began his career in 2011 as an Application Consultant for Noah Company mainly focusing on innovative applications of sustainable development in the area of healthcare, pharmaceutical and Smart City design. In the same year, with the threat of climate change growing more severe, Mr. Tsai co-founded Ekai International a company that developed hybrid motors for large-scale transport vehicles in Germany and Dubai.
In 2013, Mr. Tsai co-founded PT Vinlax Jaya in Indonesia. His deep connection to Indonesia allowed him to develop and use his entrepreneurial strength in product design, cross-border e-commerce, value-added channels, branding strategy development, international brand group management, and procurement. His collaboration with PT Vinlax Jaya continues to this day.